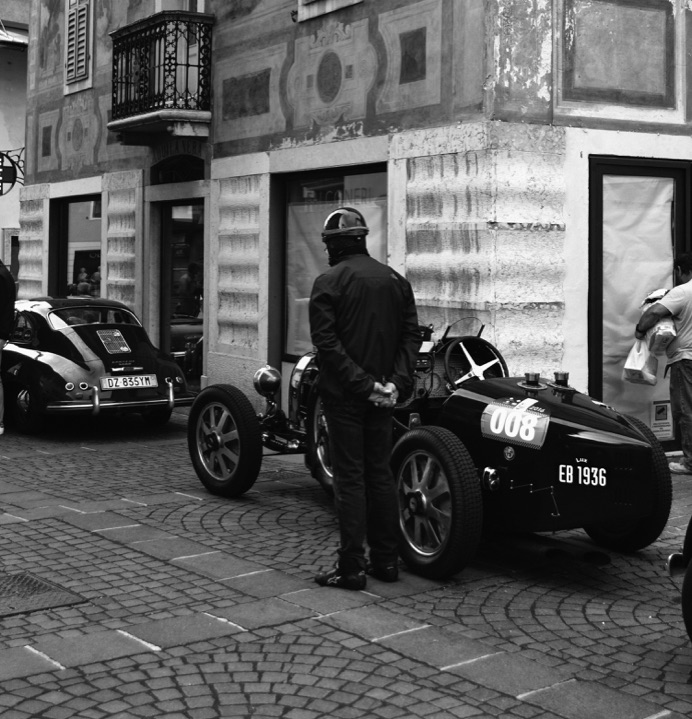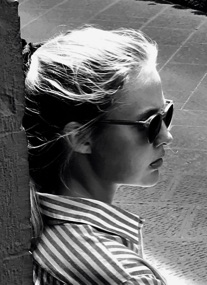 Ella was born 1997 in Simrishamn, Sweden and is a Production Manager and Photographer.
After her studies at European School (Entreprenurship and Economics) she was working as a Brand Representative for the sporting brand SailRacing in Palma de Mallorca.
Currently she is working as a Production Manager at C.O.F Studio (Circle of Friends) in Stockholm, Sweden. C.O.F is a high profile fashion company with in house design and fabrication with production in Italy and Portugal. Apart from Production and Profiling of Fashion Garments she is a Photographer. Further information can also be obtained at Ella's personal website.
** Text will be updated **
For further information about Ella's commercial life and other engagements, please use the contact form. Your password can be obtained by filling in the form with your details.
THIS WEBSITE IS UNDER CONSTRUCTION. COPYRIGHT AND ALL RIGHTS RESERVED 2022