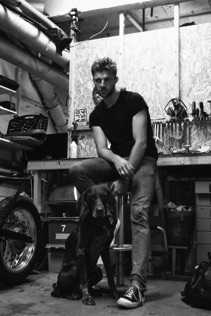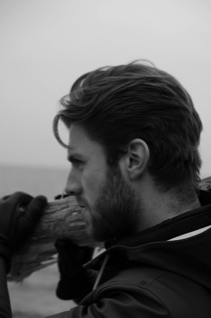 Nicklas was born 1995 in Simrishamn, Sweden and is an entreprenuer and Creative Director. After his studies at European School (entrepreneurship and economics) and Berghs School of Communications he is now working as Creative Director at BBH Stockholm (with offices in London, Los Angeles, Singapore, Mumbai, New York and Shanghai). He is mainly assigned to work with clients such as Volvo Cars and Red Bull.
Apart from his work as Creative Director, he is dedicated to his hobbies such as the design and building of Motor Bikes and Sailing. Additional information can be obtained at Nicklas personal website and/or follow the link below.
** Text will be updated **
To obtain Nicklas's CV, Refrences and Portofolio, please use the Contact section. Your password can be obtained by filling in the form with your details.

THIS WEBSITE IS UNDER CONSTRUCTION. COPYRIGHT AND ALL RIGHTS RESERVED 2022